Welcome to the Sharon Congregational Church web site.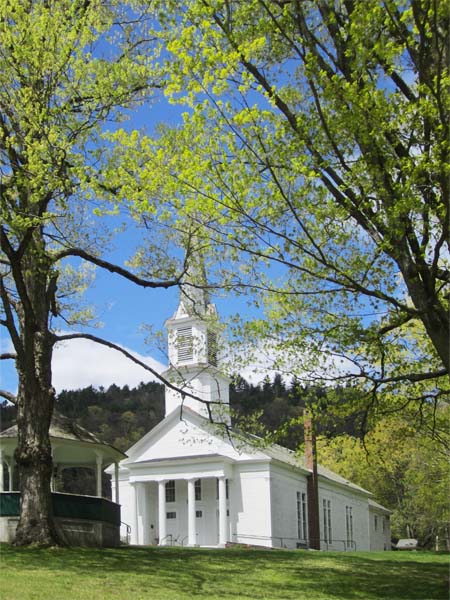 Sharon Congregational Church
United Church of Christ
P.O. Box 42
Sharon, VT 05065
(802) 763-2007
The church is on the corner of Route 14 and Route 132
Church services are held at 9:30 a.m. Sunday mornings
We are an open and affirming congregation.
Pastor – Reverend Mark Pitton
Sexton – Leon Sheldon
Church Secretary – Alice McDonald
Organists – Phyllis Potter & Cheryl Foote
Webmaster – Alice McDonald
Photos by Alice McDonald and Rev. Marjorie MacNeill.